Vital Nutrients - Aller-C (Quercetin, Vitamin C, and Bioflavonoids) - Respiratory & Sinus Support - Gluten Free - 100 Vegetarian Capsules per Bottle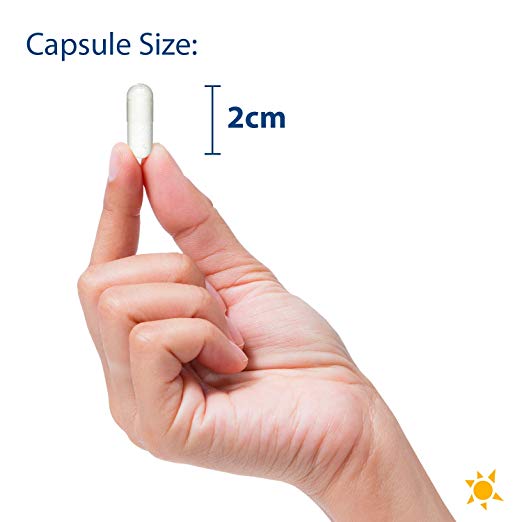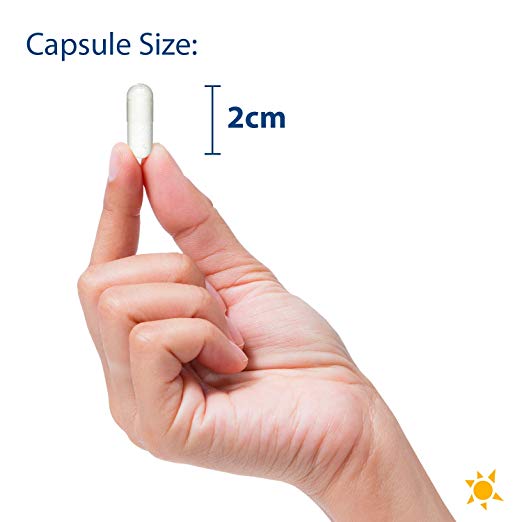 Vital Nutrients - Aller-C (Quercetin, Vitamin C, and Bioflavonoids) - Respiratory & Sinus Support - Gluten Free - 100 Vegetarian Capsules per Bottle
About the product
PROMOTES ALLERGY SYMPTOM RELIEF: Aller-C supports respiratory & sinus relief from nasal congestion or other allergy symptoms.* This non-drowsy formula is intended to help maintain normal function and wellness.*

CONTAINS QUERCETIN AND BROMELAIN: Quercetin is a natural bioflavonoid that supports healthy histamine levels and supports immune function. Bromelain is a proteolytic enzyme sourced from pineapple stem which helps promote normal drainage of waste products of inflammation.*

SUPPORTS HEALTHY IMMUNE SYSTEM: Aller-C acts as a mast cell stabilizer, which helps support a normal immune response.*

DOES NOT CONTAIN: This product is free from coatings, binders, gluten (wheat, rye, barley)*, milk/dairy (casein, whey)*, soy protein*, egg protein*, sugar. *Verified by independent testing

100% TESTED INGREDIENTS: Since 2007, the FDA has mandated that supplement manufacturers test their ingredients and products. However, it allows manufacturers to perform minimal testing called "skip lot testing" meaning only a fraction of the ingredients are tested. VITAL NUTRIENTS has always exceeded these testing requirements by performing hundreds of tests on all raw materials and finished products at certified U.S. labs, allowing us to minimize potential risk of harm to the consumer.