MYCOBASAN 10 CAPSULES BY SAN PHARMA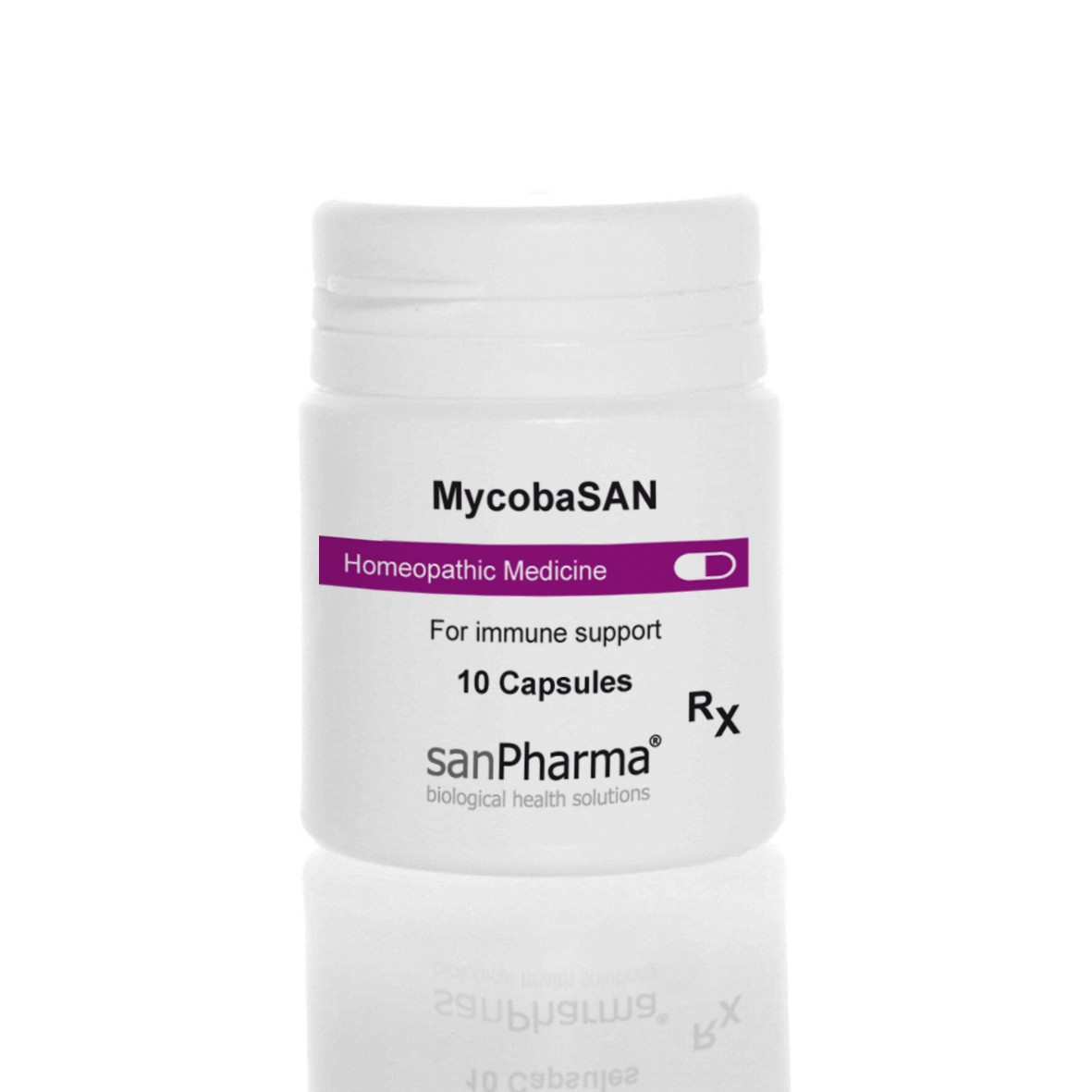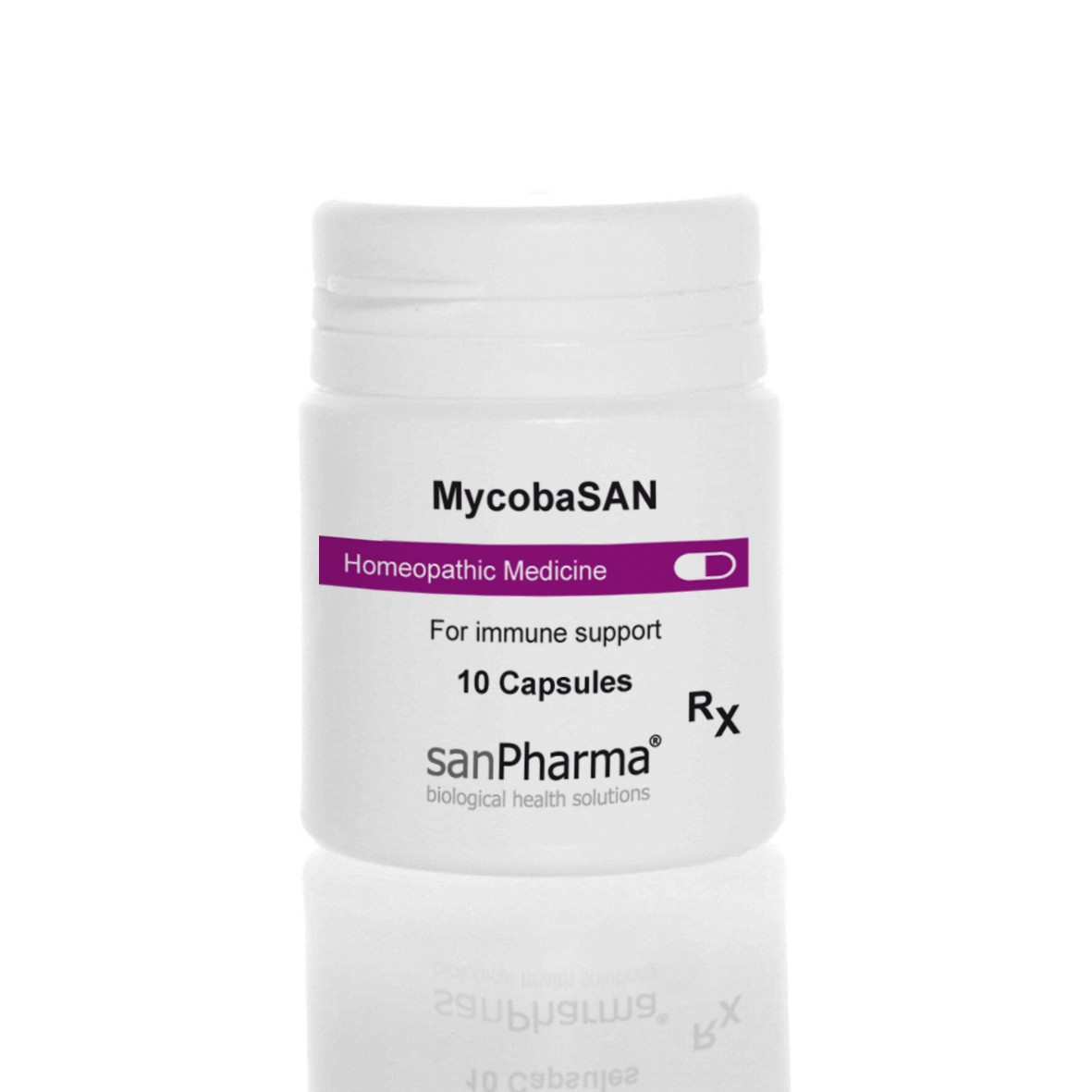 sale
MYCOBASAN 10 CAPSULES BY SAN PHARMA
Product Description
Mycobactin S is made from the none-acid-resistant form of Mycobacterium phlei, a tuberculosis bacillus derived originally from the cold-blooded sea turtle. Non-pathogenic to humans, this immuno-stimulative isopathic may be highly effective against viral infections such as the hepatitis virus.
It may be useful for symptoms associated with all types of tuberculosis disease including lung, bone, skin and other tissues, paratubercular infections such as rheumatism, Graves' disease, irritations of the lymphatic system, lupus erythematodes, chronic appendicitis, tonsillitis, osteomyelitis, Multiple Sclerosis, stomach and intestinal ulcers, rectal fistula and malignancies.
WHAT ARE ISOPATHICS?
Isopathics are made from cytoplasmic material of specific fungal and bacterial organisms. However, isopathics contain no living organisms. They work by presenting something inert to the immune system. The agent itself does nothing. However, the response it triggers from the immune system can be quite profound.
These formulas do not simply stimulate the immune system; rather, the effect is much more balancing, producing a more "adaptogenic" effect for the immune system.
Keynotes:

General immune system adaptogen, with focus towards lungs, MALT, and bone marrow.

All tubercular and paratubercular conditions. This includes virtually all metabolic disorders.

Antiviral
__________________________________________________________________________________________________________________________________
Supplement Facts:
10 Capsules 6X
Ingredients: Mycobactin phlei 6X in a base of lactose and beet oil.
Suggested Use:
ADULTS: Take one capsule one-two times per week, or as directed by a health care professional.
Children (Ages 4-12): one-half (1/2) adult dose. For infants and children under the age of 4, consult a health care professional.
Duration of use dependent upon the advice of your health care professional.
Warning:
KEEP OUT OF REACH OF CHILDREN.

Do not use when pregnant or nursing.

Do no use without consulting your health care professional or if you have any existing medical condition.

Do not exceed recommended dosage.
Disclaimer: "These statements have not been evaluated by the Food and Drug Administration. This product is not intended to diagnose, treat, cure, or prevent disease."
type: homeopathic by: san pharma